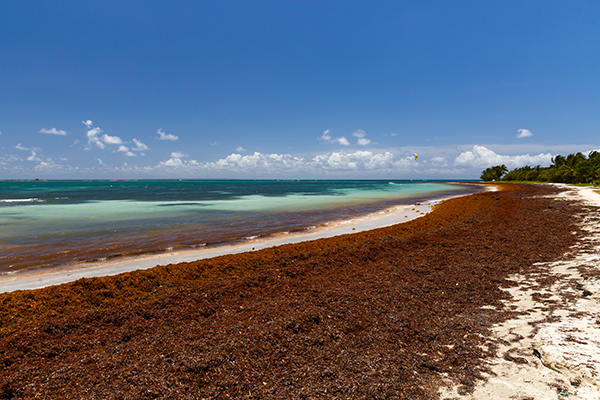 Nowhere on earth is immune from the effects of climate change, but some places are particularly vulnerable to those impacts. Florida, which is already under duress from climate-related problems, is ground zero.
LEARN MORE
Climate change is an important issue facing our world today. Essentially, it refers to long-lasting changes in the global temperature, precipitation, and other weather patterns, which at present, are mostly being caused by the emission of greenhouse gases. Why is...
read more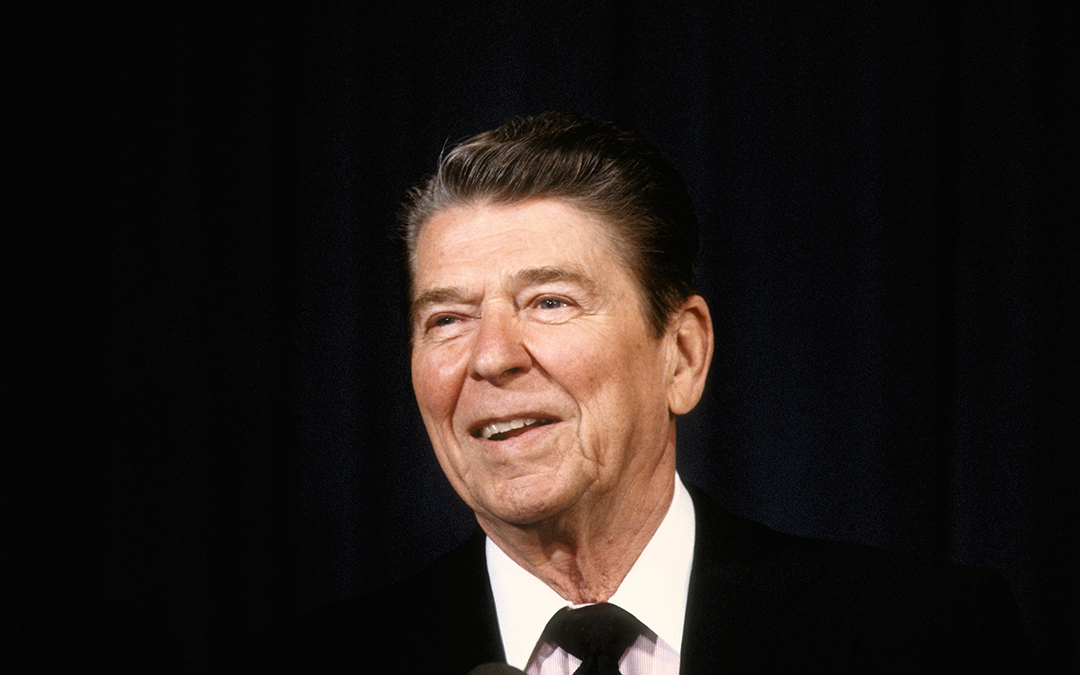 When the topic of climate change comes up, many folks—on both the political right and left—want to associate the issue with Al Gore, or perhaps Barack Obama, but their actions to protect earth's life-sustaining atmosphere pale in comparison to the accomplishments of...
read more
ACTION ALERT!
Ask Your Congressman to Support Bi-partisan Climate Bill